Maskaron
---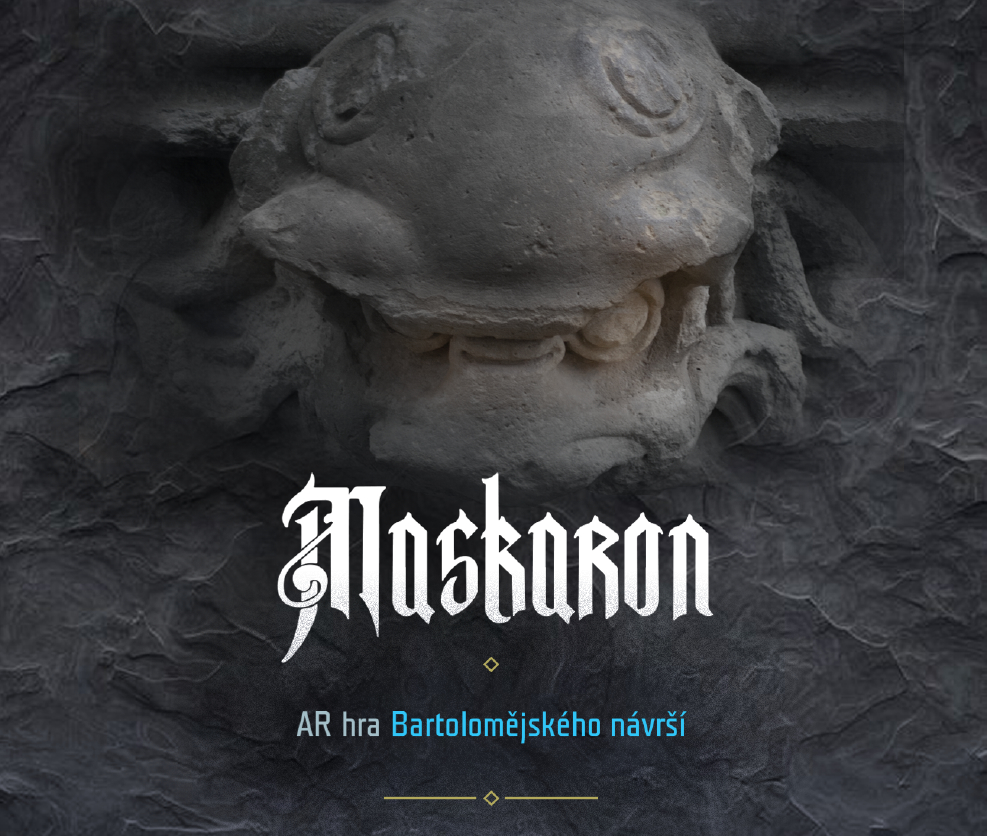 Welcome pilgrim.
An interactive game in Augmented Reality (AR) will take you through Bartolomějské návrší in Kolín city, where you will discover interesting facts from the history of this beautiful place.
What's more, the local guardian Maskaron needs your immediate help. That scatterbrain has lost the symbol of his power somewhere, the crown, and without it, he cannot protect Bartolomějské návrší from evil and unfortunate influences.
Will you help him? Can you find the crown?
dostupné pro telefony s ARCore. Seznam
zde
.